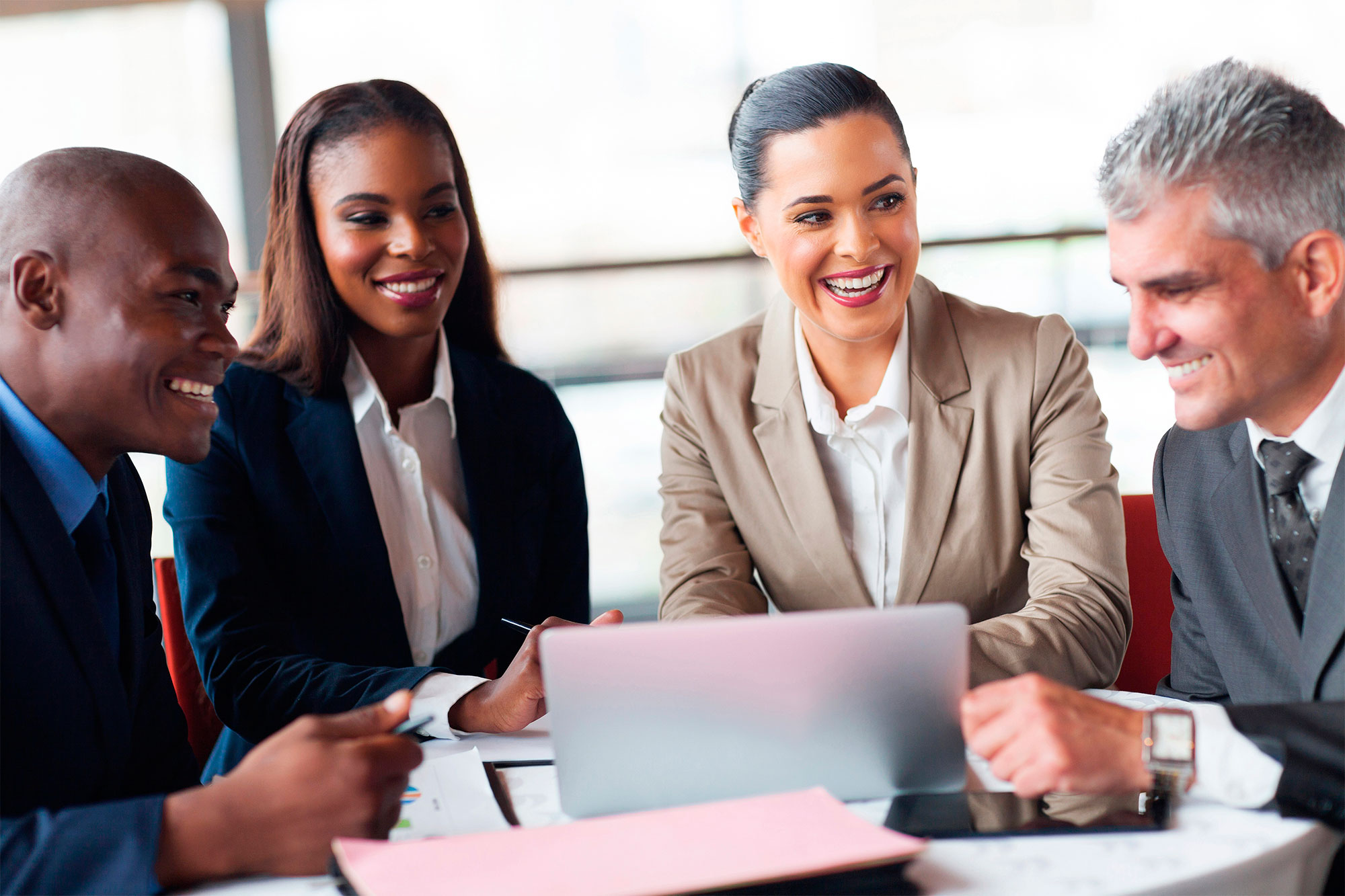 Have you been offered a new job opportunity, but want to make sure that the proposed total compensation package is fair & market competitive?
Do you need clarity about the elements of your total compensation package, but are uncomfortable asking questions within your organization.
Do you need an independent review of your variable incentive plan to ensure that you understand the components and how are you being paid?
If your answer to any of these questions is "yes", then Richardson Compensation Consulting, LLC can help.
Personal value analysis services are available to individual professionals such as ;
Total Compensation Package Analysis
Employment Contract Analysis
Overtime Pay Eligibility Analysis
Variable & Long-Term Incentive Plan Analysis
Call now for your FREE initial consultation.