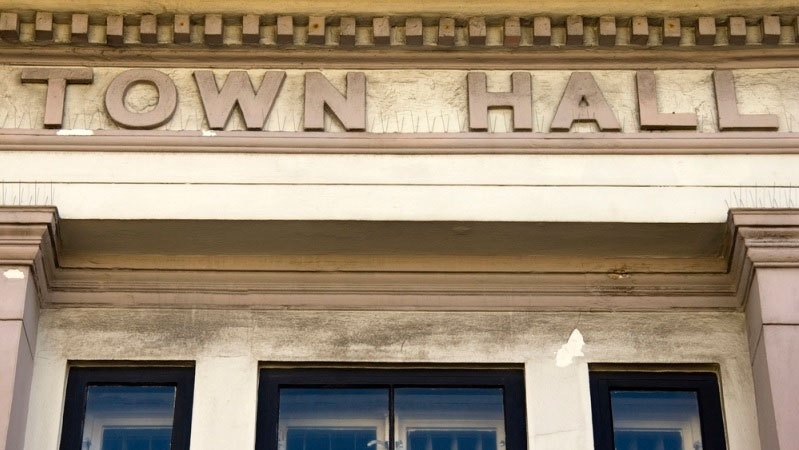 Over 15 years of Compensation experience spanning large public and private sector organizations.
GREAT reputation for high quality products & services based on continuous feedback from clients.
Accredited by the Better Business Bureau.
We are one of the few firms that specialize in providing total compensation solutions that are customized to the needs of non-profit and public sector organizations.
Experienced with servicing both unionized and non-unionized organizations.
Actively credentialed as a Certified Compensation Professional (CCP), and Society for Human Resources Management-Senior Certified Professional (SHRM-SCP).
Products & solutions are customized to the unique needs of the organization.
Remain abreast of the latest trends and best practices in total compensation so that you don't have to.